Disaster response requires rapid mobilization, but the help must be of the right type. Our volunteers aid in providing shelter, clean-up, and first aid kits, as well as emotional counseling as needed. American Relief's efforts are fast, yet always in direct response to specific requests from local partners and are coordinated with other organizations and public agencies to ensure the most efficient use of resources.
We donate specialty equipment needed to meet the challenges of diagnosing and caring for people. We are working in overdrive to get PPE supplies (N95 masks, hand sanitizer, disinfectant spray, and gloves), emergency funding, and Covid 19 test kits to as many small businesses as possible, as quickly as possible. Emergency deliveries are made daily for small businesses in need of relief across the U.S.
We strive to provide financial support to local businesses in needs that are highly praised by its community, funded by generous donors and members of the community. If your business is struggling or in need of assistance due to unexpected circumstances, you may qualify for our American Relief assistance program.
Based on years of experience responding to large-scale emergencies nationwide, American Relief has designed a range of product solutions that help address the needs of vulnerable communities before and after disaster strikes. N95 masks, custom PPE backpack kits with your logo on them.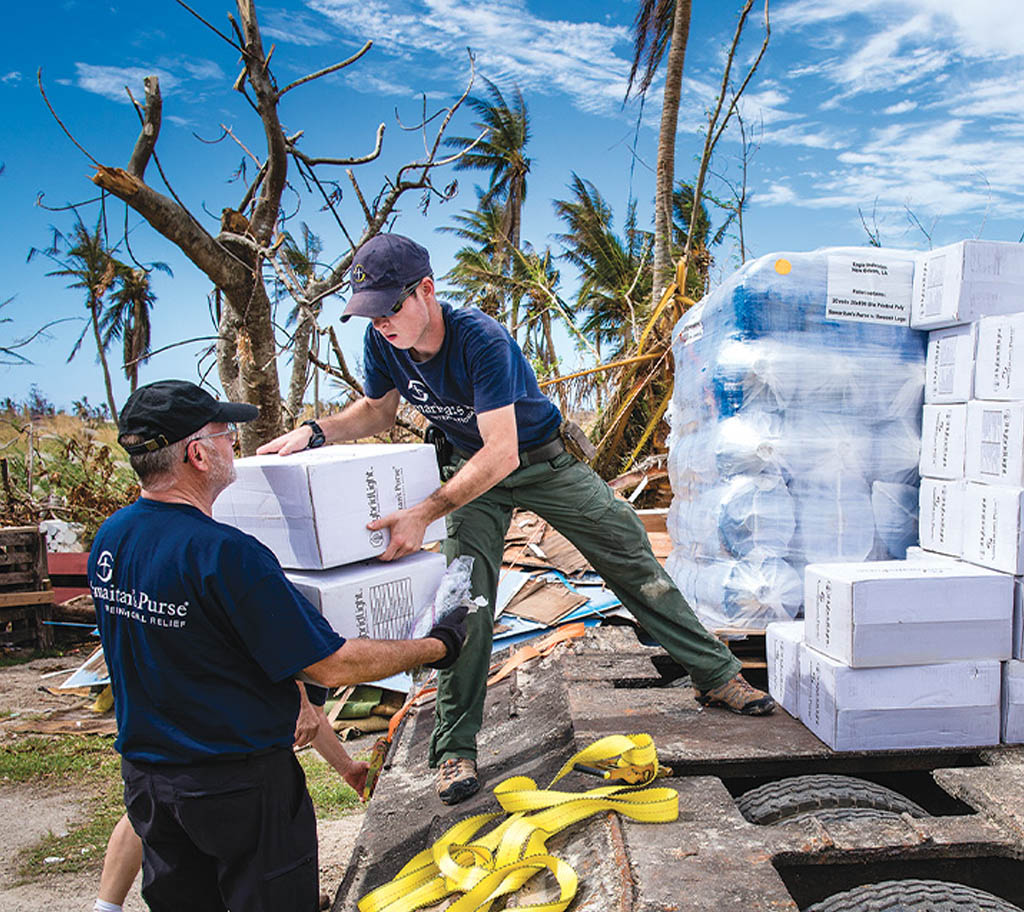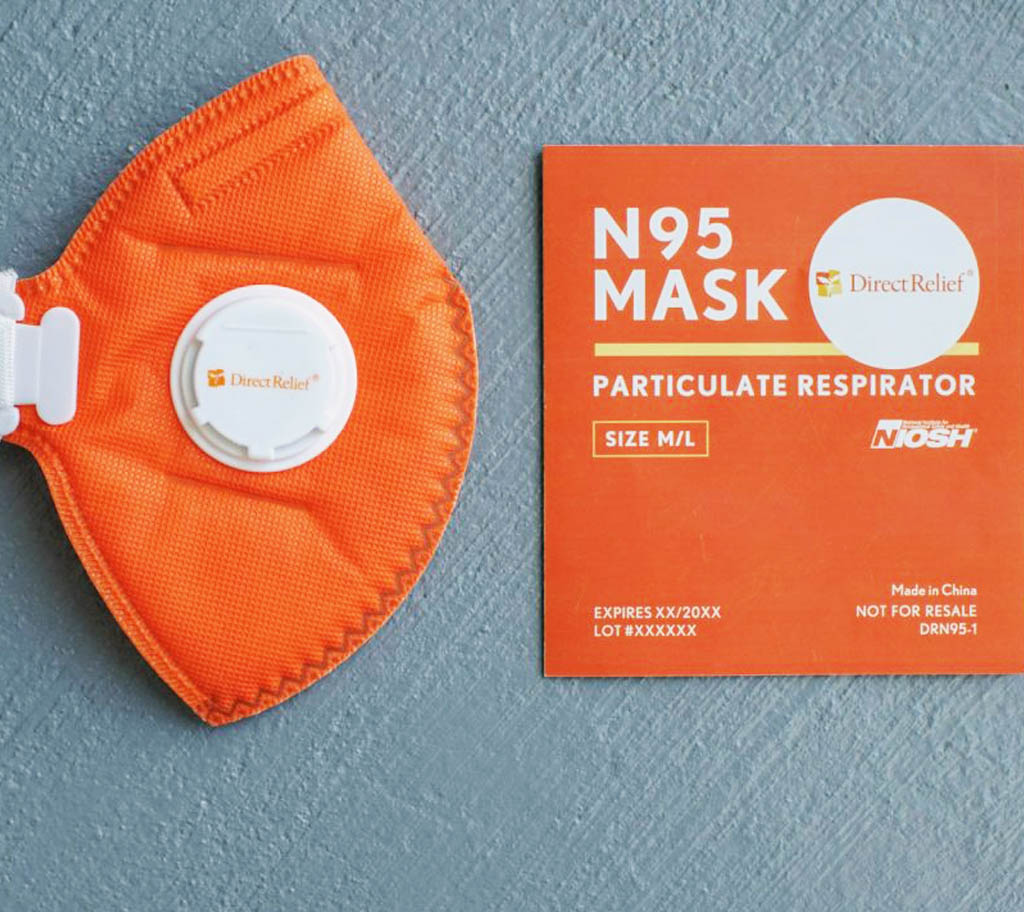 OUR PARTNERS AND DONORS NATIONWIDE